Reception 2024
Welcome to Joy Lane Primary School

Starting school is such a momentous occasion and we understand what an immense decision it is for you as a family to make. We want to do everything we can to show you all of the things that make us 'us' and the many amazing opportunities your child will have if they join our JOY-ous family!
We want to work really closely with you to make starting school as magical and memorable as possible. You and your child deserve, and will definitely experience, the best possible start to their exciting learning journey here at Joy Lane.
If you would like to find out more about our school, please contact us via email at admissions@joylane.kent.sch.uk.
Please also take a look at our prospectus and videos to give a flavour of our school. We are so proud of what we offer here and would love to share this with you and your wonderful child!
Thank you.
From
Ms Hines
Executive Headteacher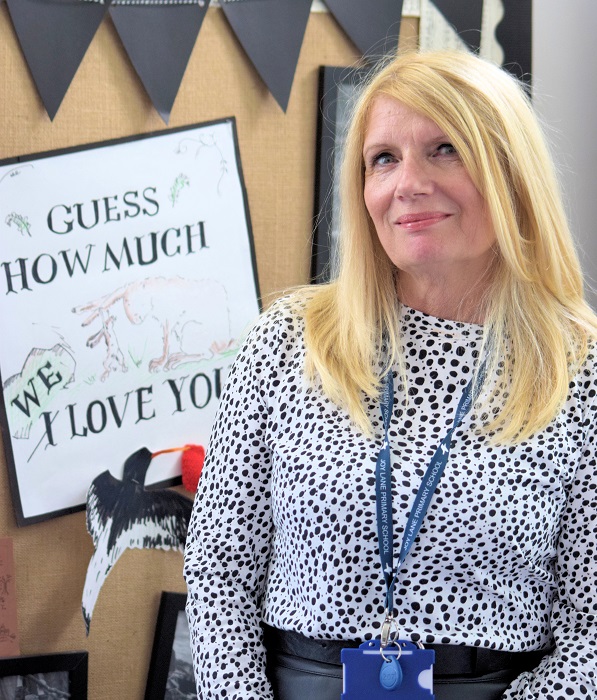 Reception Open Days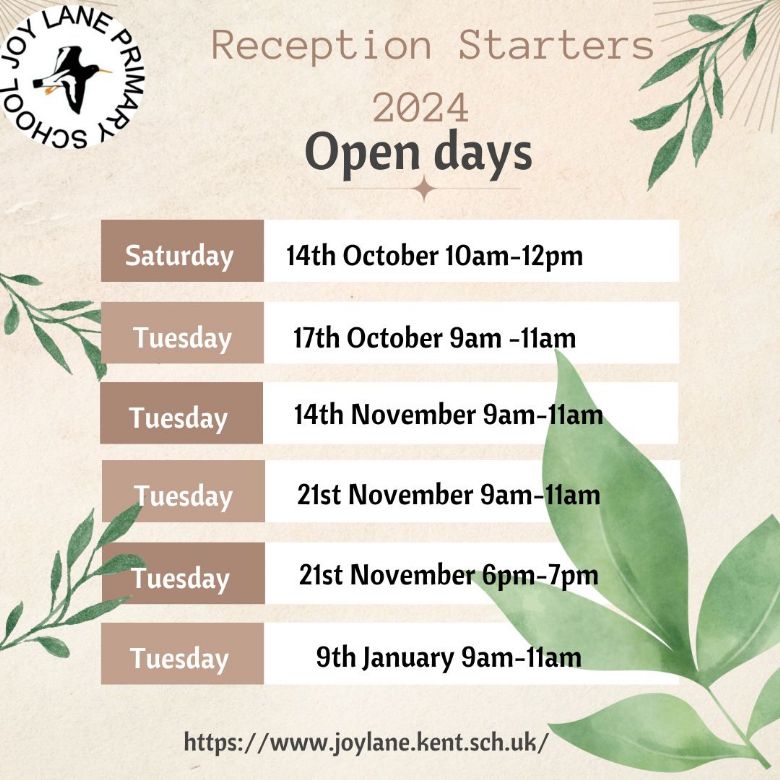 If you would like to take a tour of Joy Lane Primary School and meet our wonderful children and team, then please book using the form below or call us on 01227 261430.
We cannot wait meet you!
Meet Ms Hines
Meet Mr Ashley-Jones
Find out about our magical Reception
Find out about our Forest School
Find out about our Swim School
What Parents and Children say about our school