Inclusion at Joy Lane
SPECIAL EDUCATIONAL NEEDS AND DISABILITY (SEND)
INCLUSION AND EQUALITY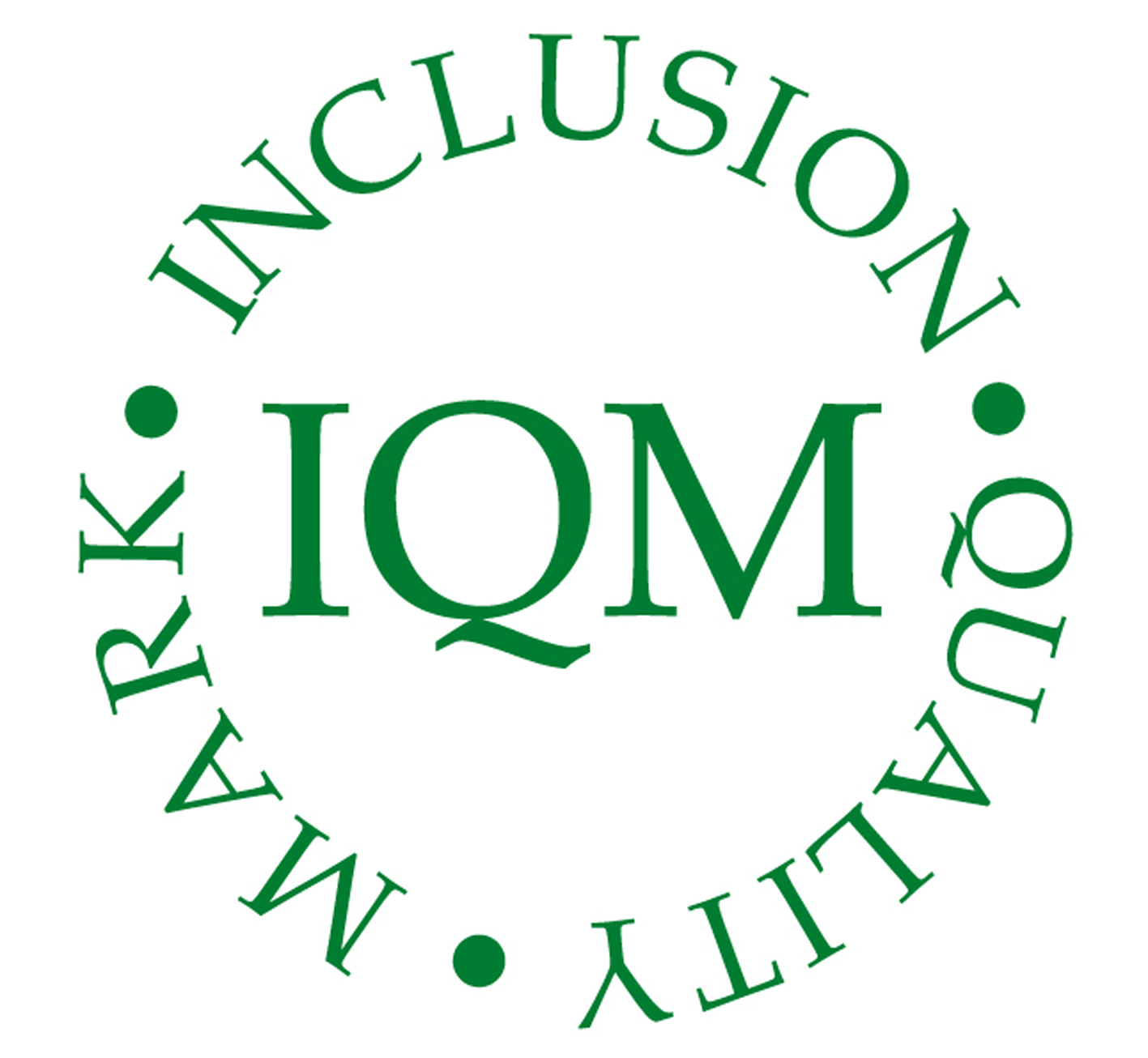 ADDITIONAL EDUCATIONAL NEEDS
Having been awarded the Inclusion Quality Mark and Centre of Excellence award, we pride ourselves on ensuring all pupils are able to meet their full potential. Each and every child has an individual range of abilities and strengths which mean they progress at an individual rate. Some children may require additional support to enable them to make more progress or allow them to consolidate their existing skills and knowledge. This support can range from 1-1 support, small group work within or outside the classroom, the following of a specific programme or receiving specialist support from external agencies. These groups are designed to support any child with an additional need such as Special Educational Needs, English as an Additional Language, Medical Needs and pupils who are considered to be More Able and Talented. On identification of these needs, targets are set between the teacher and child and these are then shared with parents and carers. Following on from this, interventions are put in place and progress is monitored and reviewed regularly. The school is committed to meeting the needs of every child and we maintain high expectations of what all our children can achieve.
Please Click Here to see our policies.
Please Click Here to see SEND Resources.
Useful websites
Kent County Council SEND strategy
Kent County Council Special educational needs and disability (SEND local offer)