Modern Foreign Languages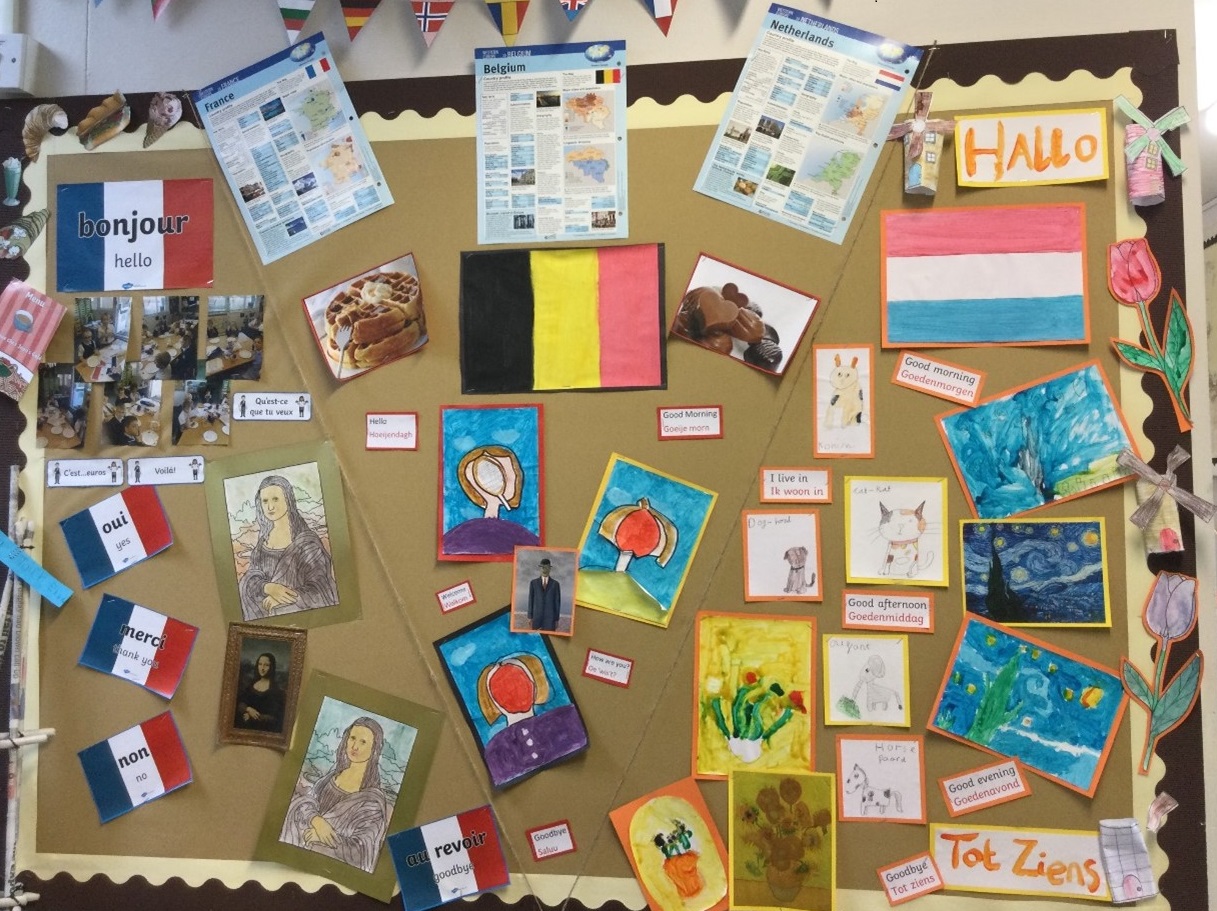 Our vision at Joy Lane is to impart in our children a love of learning, none more so than in our Modern Foreign Languages programme, which aims to instil a love of language. With a strong emphasis on practical communication, children embark on a progressive journey of language acquisition through the school, building in confidence, repertoire and fluency in a second language. On leaving Joy Lane, we aim to equip children with an important foundation and desire to pursue language learning in Secondary Education. The teaching of Modern Foreign Languages at Joy Lane is underpinned with the ethos of fostering pupils' curiosity and deepening their understanding of the wider world.

The teaching of MFL, and the acquisition of a unique and transferrable skill to converse in a non-native language is increasingly relevant in the modern global world in which we live. At Joy Lane, children are exposed to not one, but two significant global languages in the course of their Joy Lane journey. Children in Key Stage One enjoy exploring the richly phonetic Spanish language through songs and games. This approach continues in Key Stage Two where the children develop their written and spoken skills in French. Children have the opportunity to make focused and substantial progress in French, including being able to communicate confidently and independently about familiar topics and to appreciate the grammatical nuances between English and French. With a grounding in two modern languages, children progressing into Key Stage Three will be able to make independent and informed choices in terms of their further MFL journey.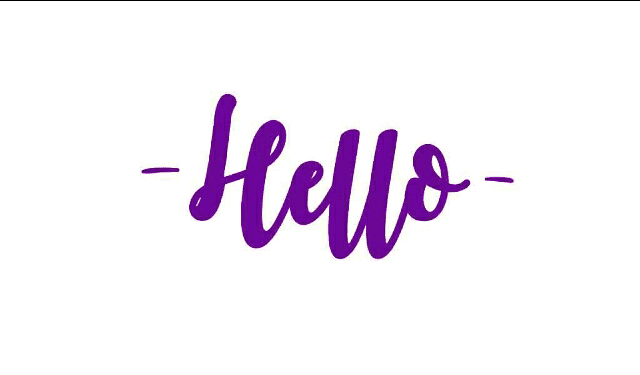 In order to achieve these aims for MFL, the children explore and develop their knowledge of the following topics throughout Key Stage Two:
• Greetings
• Numbers and Time
• Describing with reference to Colour
• Topics of Conversation
• Buildings and Landmarks
• French Culture

At Joy Lane, we aim to provide a useful and meaningful language education. As such, cultural aspects are highlighted to embed in the children the wider implications of a modern foreign language and an appreciation of diversity. In addition, Joy Lane enjoys close relations with a French school in our twinned town of Dainville, which is aimed at providing purpose and therefore, motivation in bringing French alive.