PE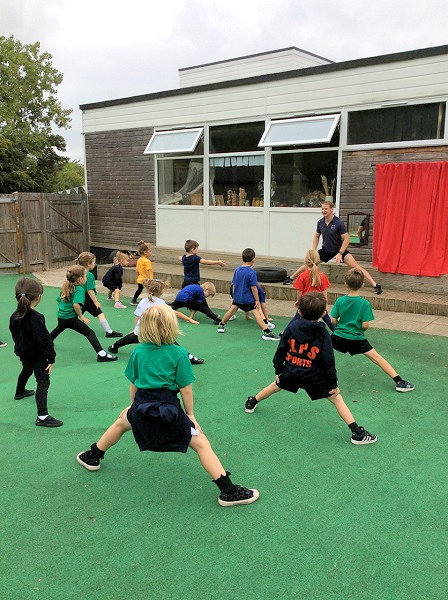 Our school is committed to ensuring that all children participate in P.E. and sport to a high standard, in and out of school. Our most recent School Games award was the Gold Mark Award, and we aim to achieve this again this year. Through our sports curriculum, we aim to create a positive and enjoyable learning environment in which all children have the opportunity to develop to their full potential, encouraging the beginnings of a lifelong involvement in sport and physical activity. In addition, we promote health and general fitness levels in all pupils through active participation in a full and varied P.E. programme.
Activities include invasion games, gymnastics, swimming, dance, athletics, development of ball and apparatus skills and formal team games. During our dance and gymnastics lessons, the children are encouraged to use the wall climbing frames and, for the lower school children, the soft play equipment. These unique apparatuses allow the children to confidently and safely explore different movements and realise their own limitations within a safe environment. Having a tailored approach to the Physical Education element of the National Curriculum allows the children of Joy Lane to follow a deliberate pathway from the early stages of discovery right through to mastery. This, in turn, benefits the children when it comes to competing in School Games competitions, and sets them up to become healthily competitive and able young sportspeople.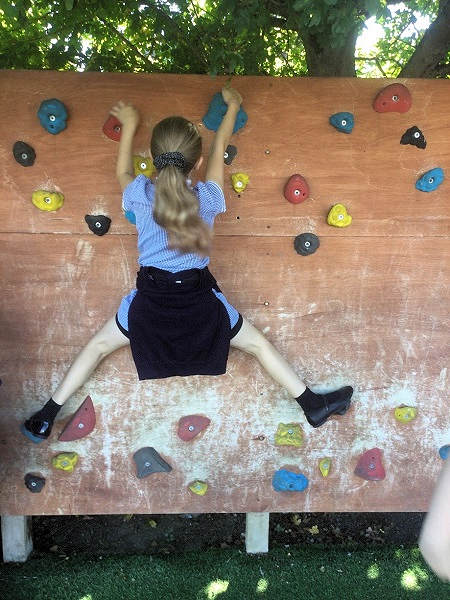 Children will follow a naturally progressive programme of study which builds upon their previous knowledge and skills, enabling them to become capable and confident in their own abilities. It also allows them to appreciate and develop more unique skills such as communication, resilience, respect, tolerance and creativity. The children at Joy Lane benefit as a whole from this programme of study, which supports those who need extra support, and gifts those with more confidence the opportunity to flourish. It is an expectation that pupils have the correct and necessary sports kit for the activities and weather that they are participating in.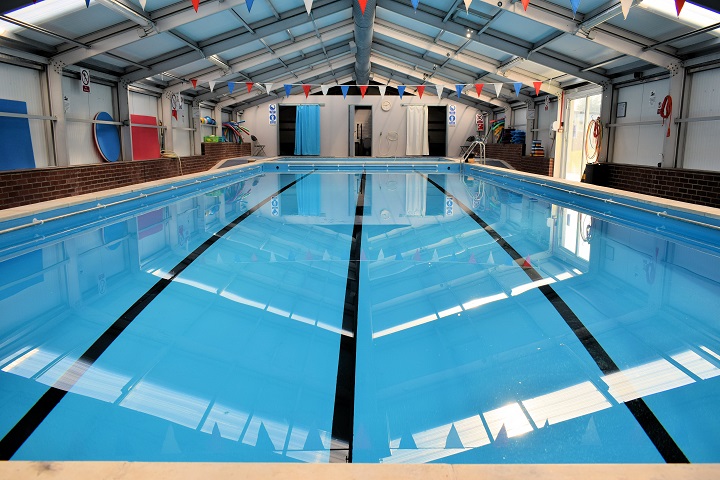 The school benefits from an excellent swimming pool, two large halls for indoor physical activities, a MUGA (Multi Games Arena), an extensive playing field and hard surfaced playgrounds, and climbing walls/frames, and these serve to support our excellent P.E. provision. Staff and parent helpers also further the school's curriculum with several extra-curricular activities and events. Through the curriculum and extended learning clubs, pupils are able to participate in athletics, cricket, hockey, netball, rounders, rugby, football, gymnastics, dance, swimming and tennis. This allows pupils to experience a range of physical challenges, inspiring a love of P.E.