Reading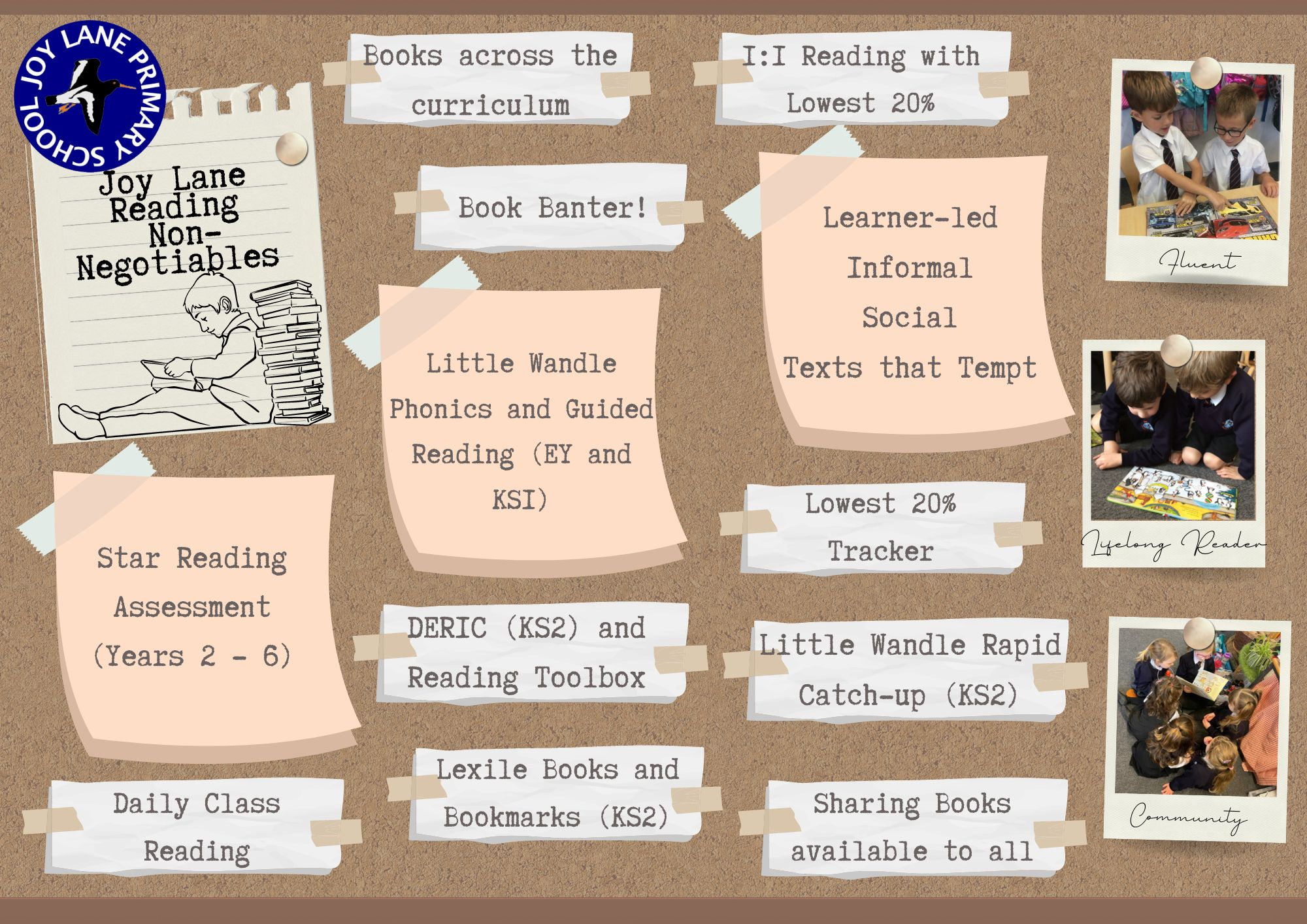 Pupils should be taught to read fluently, understand extended prose (both fiction and non-fiction) and be encouraged to read for pleasure.
National Curriculum, July 2014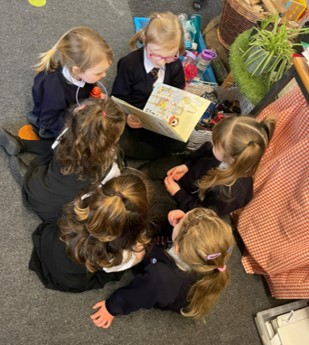 At Joy Lane, we believe that reading fluently is the key that unlocks the door to all learning, providing children with the tools for successful lives in the wider world. If pupils are not able to read fluently at an age-appropriate level, this will impact their ability to access the rest of the curriculum and they will rapidly fall behind. Because we understand how vitally important reading is, we ensure that we engage with the most current research and continuously use this knowledge to inform our reading culture and ethos.
"The will to read influences the skill and vice versa" (OECD, 2010).
Research carried out by Teresa Cremin at the Open University heavily informs our understanding of the crucial balance between reading for pleasure and reading instruction, and we know that without embedding a strong foundation of reading for pleasure, we cannot effectively instil the knowledge and skills required for reading comprehension. We aspire for our children to become lifelong readers who choose to pick up a book and read because they enjoy it!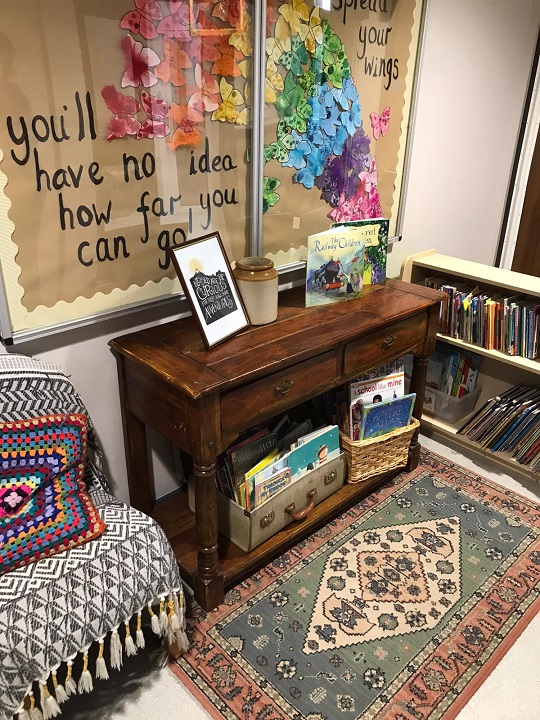 As a result, our curriculum has been designed with reading for pleasure at its core so that we can truly promote our culture of reading and a genuine love of books. By providing a range of text types and genres in our well-stocked reading nooks and library areas, and engaging in informal book talk sessions, our children are able to identify literature that they enjoy reading. In addition, we use a variety of high-quality texts across the curriculum to promote research and reading for meaning in order to build on the children's existing knowledge and understanding. Our English curriculum is further extended by the use of rich and exciting texts, which act as models to inspire our children's growing skillset in writing. Our teachers carefully select appropriately challenging and diverse texts as whole class reading books which expose our children to rich vocabulary and provide an opportunity for interesting text-based discussions.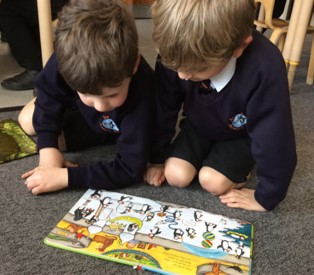 For more detailed information about our reading curriculum, read our Reading Policy here.
Recommended Reads Leaflet Year R 2022 - 2023
Recommended Reads Leaflet Year 1 2022 - 2023
Recommended Reads Leaflet Year 2 2022 - 2023
Recommended Reads Leaflet Year 3 2022 - 2023
Recommended Reads Leaflet Year 4 2022 - 2023
Recommended Reads Leaflet Year 5 2022 - 2023
Recommended Reads Leaflet Year 6 2022 - 2023
Please visit https://www.booksfortopics.com
Recommended Books for Each Year Group - BooksForTopics: Best Books by Year Group