Reading Festival
Discover everything you need to know about our upcoming Reading Festival here!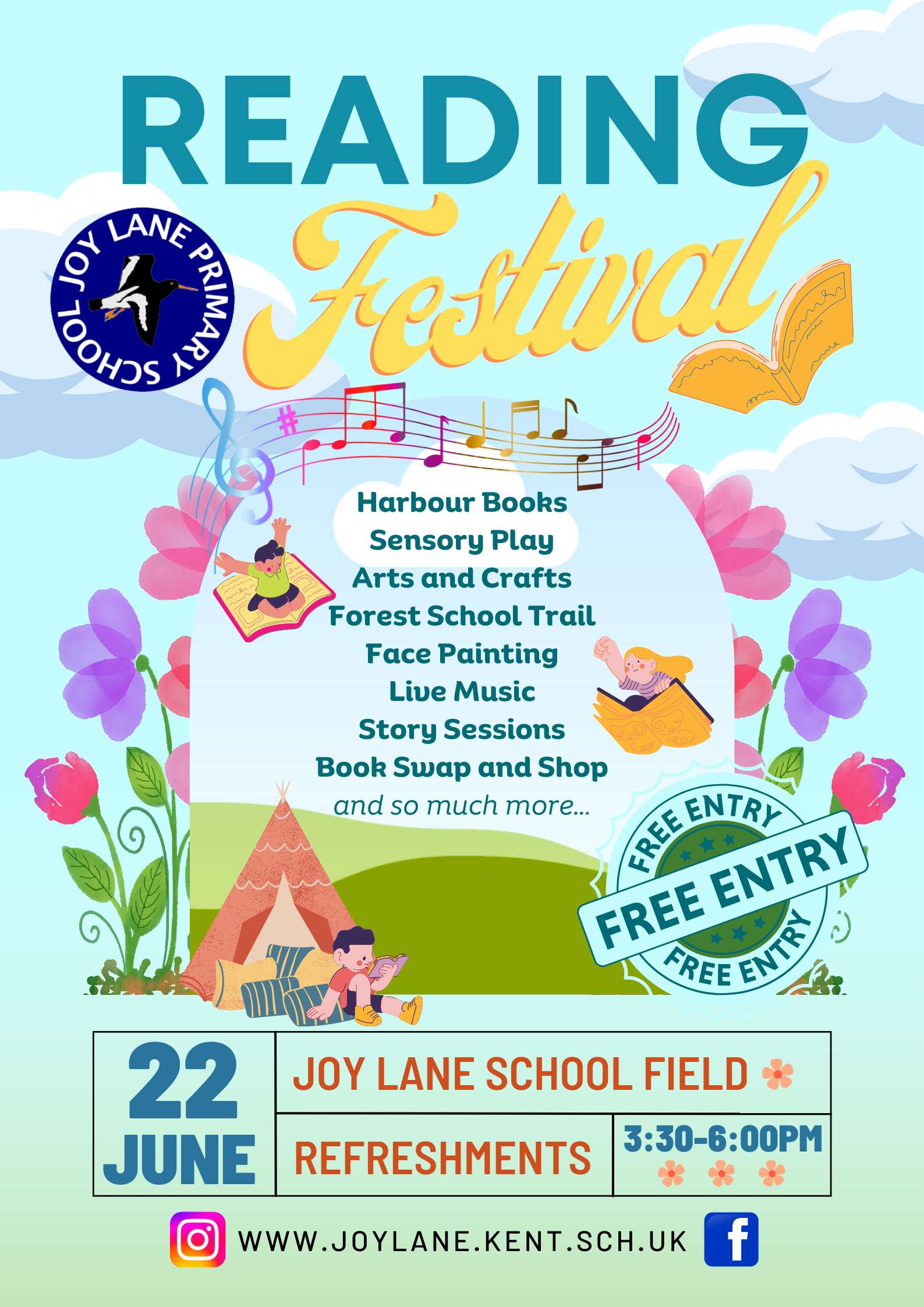 Take our FREE Reading Trail...
Live Story Telling Sessions with our teachers!
Hook a Character Drama Fun
'Where the Wild Things Are' Mask Making!
'George's Marvellous Medicine' Messy Play!
Make your own Peg Doll Book Characters
3 in-a-row Book Matching Game
Harbour Books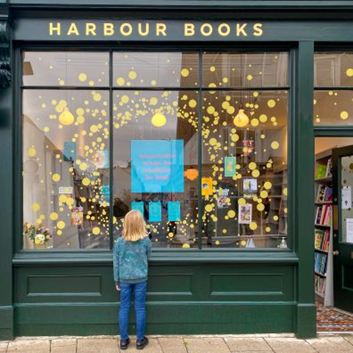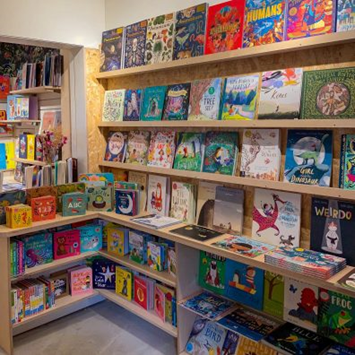 Harbour Books, based in Harbour Street, Whitstable, will be 'setting up shop' at our Reading Festival! Have a browse of the beautiful range of children's books, some of which will be linked to our stall's book themes. Harbour Books will be accepting cash or credit/debit card.
Usborne Books
Visit Clare (a Joy Lane parent!) from Usborne to browse the wonderful selection of children's books.
You can also visit the website to order online, or contact Clare directly for recommendations etc.
https://usborne.com/gb/partner/clares_marvellous_books/
Whitstable Library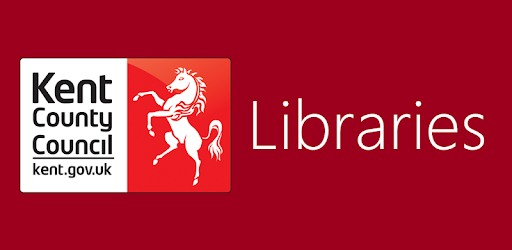 Do you and your child have a library card? If not, you can sign up for one at the Reading Festival!
We will collect in your completed forms and hand them straight to the library so they can prepare your card ready for collection. The library is free to join and offers a wide range of services - from free access to books, computers, the internet and information to the hire of music, audio books and films.
Child and Adult Book Swap Stalls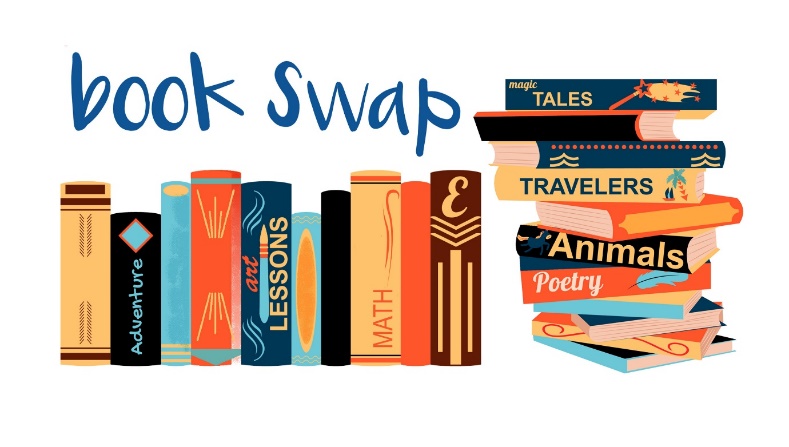 There will be two Book Swap stalls of pre-loved books – one for children and one for adults. We encourage you to bring a book from home to trade in for something different to read. Alternatively, you can make a small donation to buy a pre-loved book. With a range of genres, there will be something for everyone!
Coconut Shy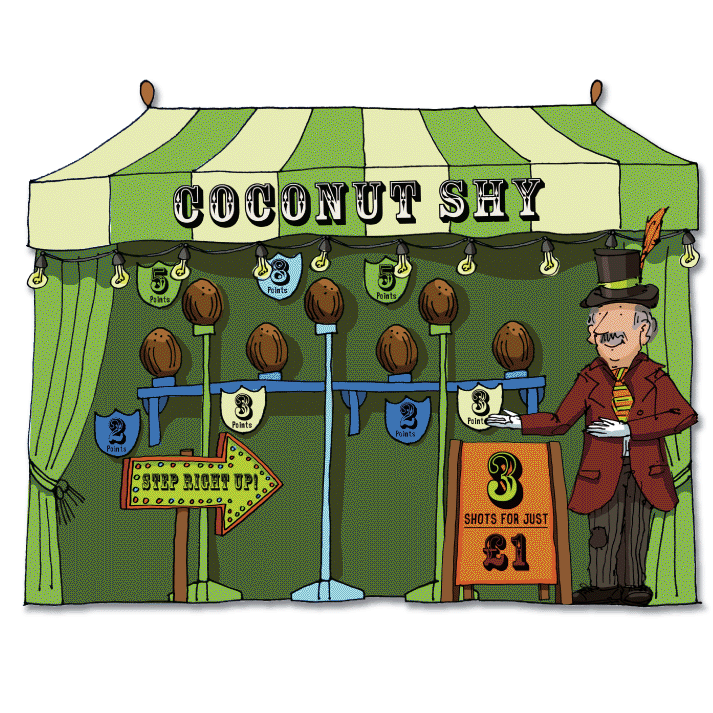 Why not have a go at knocking down some of the fairy tale world's worst villains?!
Cost: £1 for three tries
Harry Potter Hama Beads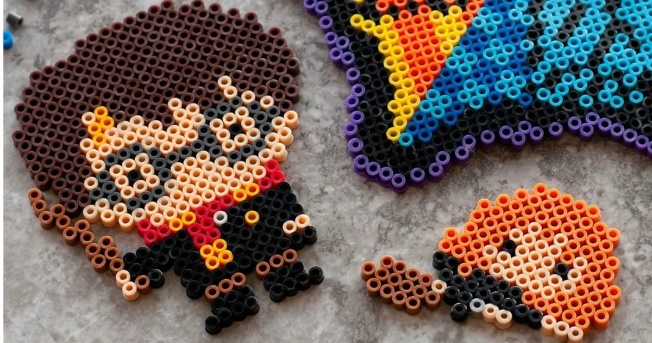 Calling all Harry Potter fans! Get creative and make a small Hama bead keepsake to take home with you.
Cost: £2
Captain Hook's Treasure Trove
Have a go at hooking a bag of goodies, or browse the treasure trove of goodies (all individually priced).
Cost: 50p / £1
Reading Festival FAQs
What do I need to bring?
Books! You are encouraged to bring a few books – whether this is a pre-loved book to swap at the Books Swap stalls (children and adults) or a selection of your family favourites to read together in a sunny spot.
A blanket
Loose change / credit/debit card (see question below)
How do I pay?
Lots of activities at the fair will be free as part of our Reading Trail, plus it is free to enter. Some activities are also available at a small cost, and there will be refreshments available to buy. Harbour Books, Usborne Books and our refreshments stalls will have credit/debit card facilities. We will hold a small cash float for the other stalls, but we suggest bringing loose change if you can.
Whilst we are not charging for entry to the Festival, we will be shaking our orange buckets for any voluntary donations. All money raised will go towards enriching our reading curriculum!
Will there be refreshments available?
Whilst you are welcome to bring your own snacks, we will have a range of hot and cold refreshments available to buy, from hot dog and pizza slices to cold cans and ice poles.
What if my child is in After School Club?
Children in After School Club will be brought up to the Festival in small groups by an ASC staff member to take part in some of the activities.
What if my child is attending an Extended Learning Club on Thursday?
Our Extended Learning Clubs end on Thursday 22nd June. If your child is attending a club that day, the session will be cancelled and moved to Thursday 29th June at the same time.
What are the entry arrangements after school?
At the end of the school day, we will ask you to collect your child in the usual way. Some of you may be going home and returning, and others may want to start queueing ready for the beginning of the Festival. There will be two queueing points – one by the walkway leading around the KS1 building, and one by the Nursery/Swimming Pool. There will be adults to direct you on the day.
There will be no parking available on the school site for the festival, with the exception of Blue Badge holders. However, please be aware that cars will still be moving around on the school site,