Science
At Joy Lane Primary School, the teaching of Science promotes an understanding of the natural, physical and technological world in which we live. It enables us to foster our children's curiosity to know more about the world and understand the scientific method for investigating, checking and enquiring further.
Pupils will be encouraged to work both independently and as a team to investigate and explore as practically as possible throughout each science unit. Whilst our science curriculum covers all aspects of the National Curriculum, it has been structured in a way to allow for meaningful cross-curricular links to be optimised and to enable children to learn in context.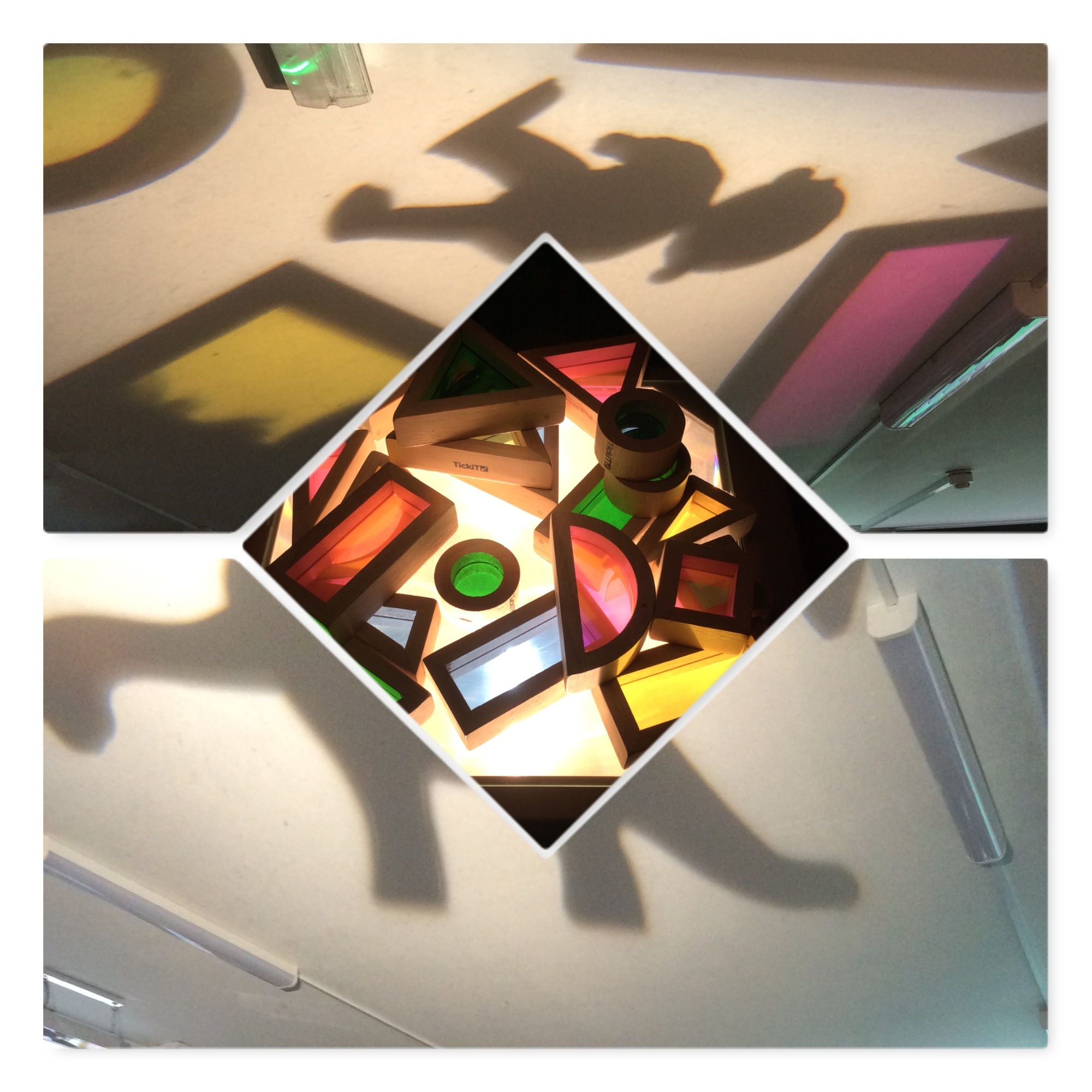 As children progress through the school, they will be encouraged to develop enquiring minds and a scientific approach to problem solving. Pupils will be taught elements of Biology, Chemistry and Physics during each academic year. They will learn a range of investigative skills such as setting up practical enquiries, making observations and obtaining evidence through measurement, gathering data, presenting their findings in different ways and drawing reasonable conclusions from their findings whilst questioning their outcomes. In Years 5 and 6, pupils will identify scientific evidence that has been used to support or refute ideas/arguments. With our younger children, more scientific activities will arise from an exploration of the world around them and everyday items. All children are encouraged to explore, to observe and to order their observations in a logical way, having the opportunity to perform tests and gather and record data. Throughout, children will be taught to use equipment safely and accurately, including the use of ICT to measure and record data.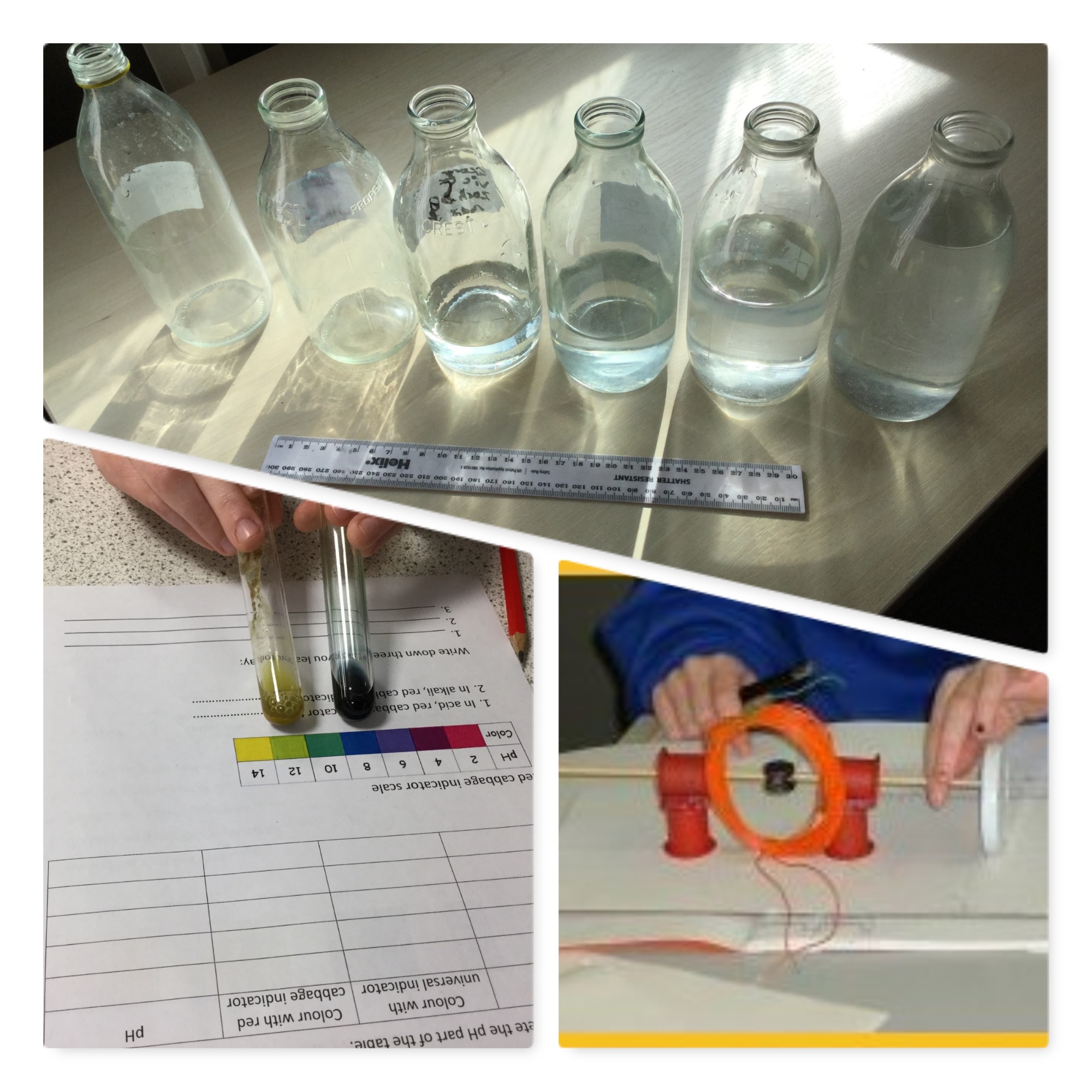 Pupils will be encouraged to relate their skills and understanding to many areas of everyday life, including safety considerations, following instructions, personal health, environmental concerns and domestic applications. At various stages of science teaching, children will be introduced to the life cycles of the main plant and animal groups, which will include reproduction, seed dispersal and the rearing of young animals.